Careers driven by a shared purpose
Our Values
Across our business, we are all driven by our values which feed into our shared purpose – to protect your insurance needs with experience, integrity and care so you can enjoy more of life's adventures.
Unified by our values and our desire to do the very best for our customers, we strive to create a culture that's inclusive, customer-focused and fun. Everyone who works here plays a part in making it happen.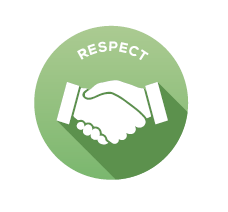 We respect and value those that we work with, our working environment, our clients, our business partners, and we care about the consequences of our decisions, be they large or small.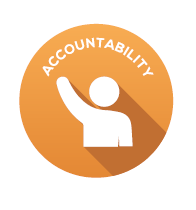 We are all accountable. We take ownership for our actions and results and deliver what is agreed.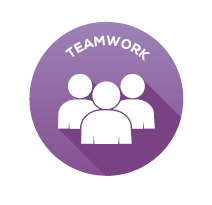 We work openly and constructively together. Whatever the strength of the individual, we will accomplish more together.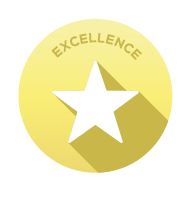 We use our skills and resources to deliver the best sustainable results and are committed to producing high quality outcomes.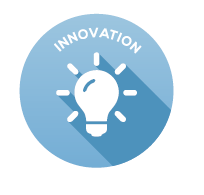 We boldly champion new, innovative and breakthrough ideas, while attentively managing risks. We constantly challenge ourselves to find new ideas and solutions.
At Norton we are proud to be
One Family
We believe in creating an environment where all colleagues are involved in what's going on in the business.
We hold regular all-staff meetings to keep everyone updated on business developments throughout the year. We also run quarterly engagement surveys, to guide us on engagement levels across the business and ensuring everyone has their say on how to make Norton an even better place to work.
On the back of these surveys we have created an Employee Engagement Team, who support the Leadership Team in ensuring we are successfully responding to our employee feedback.
Learning, development, progression
Benefits at Norton
It's important to us that everyone in our team has the opportunity to develop their careers.  Our dedicated Learning and Development Officer works with teams and individuals to upskill and support in this development.
As well as competitive salary and pension scheme, our reward package includes:
Bonus scheme (sales teams)
Cycle to work scheme
Staff benefits portal
Sales, Finance, Administration and more
Our positions
The majority of our opportunities are in our Sales teams, which are customer-facing. We are often looking for experienced Insurance Advisors to join our Personal Lines, Commercial and Customer Service teams.
We have a small contingent of Business Support colleagues, primarily working in Marketing, Finance and Administration, which are also vital areas in the business. We will occasionally have openings in these teams.
Want to join our team?
Vacancies
We are always looking for talented and enthusiastic people. If you're interested in a career with us, send your CV to Recruitment@nortonib.co.uk
Contact us
Send us a message below to get in touch. We aim to respond to all queries sent before 5pm the same working day in the week, and the next working day if you message us in the evening or at the weekend.